Gram's Five & Dime
Detroit, ME Medical dispensary
Detroit, ME
store info
Store Info
Hours
Open Daily, 9am to 9pm
Contact
The best cannabis in Detroit, ME
People Love Gram's
See what others have to say about Gram's Five and Dime medical dispensary in Detroit, Maine.
I love coming here all the employee are amazing and one in particular Susan she always explains the type of flower that suits me and she is so friendly love her♡ Great prices& Amazing Flower ♡ 👏
Love love love this place! Super cute and clean, it's very homey just like your Gram's house. Staff was knowledgeable, not pushy, and extremely friendly. Will return, for sure!
I discovered this place a month or so ago!! When I walk in this place it reminds me of walking into the candy store when I was little!! Now as an adult I get to walk into a candy store that is much better, but the same feeling lol...
Awesome place! Love the staff. They are very knowledgeable. Wide range of products. Great prices! Update 2/10/2023: Yup, still awesome! They have expanded their inventory with stuff they are making "in-house" now and is amazing. Check them out.
My favorite place for THC, CBD products and accessories. Very helpful staff and can help you get a medical card. (Have helpful people come in every so often.)
Friendly dispensary with the most educated and welcoming team. Product selection is on point AND they have a really good loyalty program.
The best dispensary in the area, the staff is always great and the selection is much larger than you will find elsewhere
Love Grams! Awesome location, amazing flower and convenient on-location card registration. Appreciate businesses like this in the northeast.
Great First Time Experience, Friendly Staff, Clean Atmosphere, HIGHLY Recommend...😊
Gram's five & Dime: If you grew up watching the American television series "Cheers". Then this is the place for you. "A place where everybody knows your name...do-do-do-do...and their always glad you came".... You know the rest...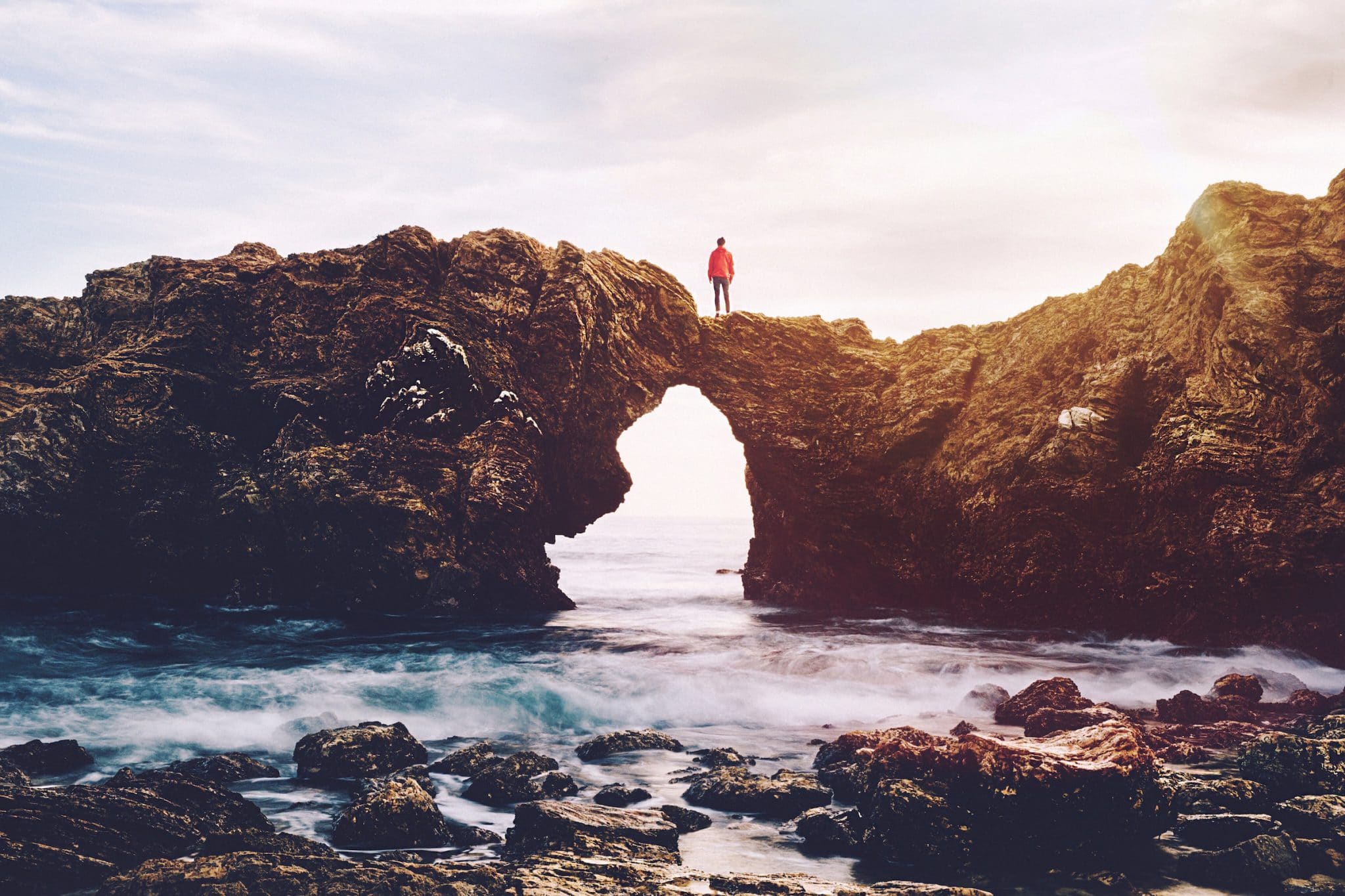 we can't wait to see you
swing by and say high
Learn More About Our Detroit, ME Dispensary
Founded with a mission to truly serve the community with high-quality cannabis, Gram's Five & Dime welcomes every medical cannabis patient. Our dispensary at 145 North Road provides an approachable, neighbor-friendly way to get the cannabis you need. And, we strive to provide some of the best cannabis and cannabis products in the state. Visit our medical dispensary in Detroit Maine and discover why Gram's Five & Dime gets so much love.
The Best Cannabis in Detroit, ME
At Gram's Five & Dime Cannabis Co, we take pride in building a diverse collection of premium cannabis flower at prices you can afford. Our menu boasts a multitude of strains to cater to every patient's needs from the best medical cannabis brands in the state. In addition, we have an extensive collection of edibles, tinctures and capsules, cartridges, cannabis drinks, and balms and salves. Prefer CBD flower or CBD concentrates? We have a collection of CBD products as well.
Trusted Friendly Neighborhood Cannabis Guides
Are you new to using cannabis as medicine? You can always count on our budtenders who proudly stand as the friendliest cannabis guides in the neighborhood. We are a community-oriented place with a passion for helping others. Therefore, we provide a guiding voice you can trust when you need help with medical cannabis. Whether you need help finding the right strain for your symptoms or need to know how to use a certain product, we're here to help.
A Dispensary in Detroit Maine with the Spirit of the Pine Tree State
Gram's Five & Dime was brought to life by 'Gram,' otherwise known as Tammy Smith. Her mission has always been rooted in creating a warm, welcoming environment where people could shop for medical cannabis without stigma or discomfort. Our medical dispensary in Detroit is designed with that mission in mind. You'll be greeted with an open, woodsy space that feels just like stopping in at a local shop of any other type.
We Can't Wait to See You at Gram's Dispensary in Detroit ME
If you're looking for the best medical dispensary Detroit Maine has to offer, we're here to be a good neighbor. With a commitment to providing only the highest-quality cannabis wellness products, we know you'll be glad you stopped in for a visit. Be sure to take a look at our full medical menu to explore our products.
Any questions? We've got answers
We've put together answers to some of the most frequently asked questions about our store and services to help you shop at Gram's Five & Dime in Detroit. Check it out, and if you still have questions, feel free to get in touch.
Who can shop at your store?
Anyone with a valid medical marijuana card may shop at our store. Anyone under the age of 18 must have a legal caregiver accompany them.
What types of payment do you accept?
We accept cash and debit cards. Card purchases function as a cashless ATM, incurring a $3 fee. Sales totals are rounded up to the nearest $5 interval, and the difference is given back to you in cash. All cash sales receive a 2% discount.
How do I obtain a medical card?
Gram's does not provide medical cards. However, we do occasionally have a registered nurse practitioner on-site for appointments. Anyone who gets a new or renewed card at these events automatically receives $50 instant in-store credit to be used that day. Medical cards are $50. Keep an eye on our social media to find out when the next event will be.
Do I have to be a Maine resident?
Nope! We accept all valid medical cards and government-issued IDs from those states that allow its residents to purchase in the state of Maine.
Who can get a medical card?
You must be aged 18 years-old or over in order to get a medical card for yourself. Caregivers must be aged 21 or over and can apply on behalf of a minor patient (under the age of 18). There are no qualifying medical conditions listed under Maine law.
What products do you carry?
What don't we carry? At Gram's, we have tons of products from many partners and brands all under one roof. From flower to concentrates, from edibles to accessories, we have it all. And if you don't know what you're looking for, our knowledgeable staff can help you find the right product.
Do you have a return policy?
Customer satisfaction is important to us. All returns will be evaluated on a case-by-case basis. If you have any questions or concerns, please don't hesitate to stop in or contact us.
Copyright © 2023 Gram's Five and Dime Cannabis Co. All Rights Reserved.
Detroit, ME

145 N Rd, Detroit, ME 04929

Newport, ME

36 Moosehead Trail, Newport, ME 04953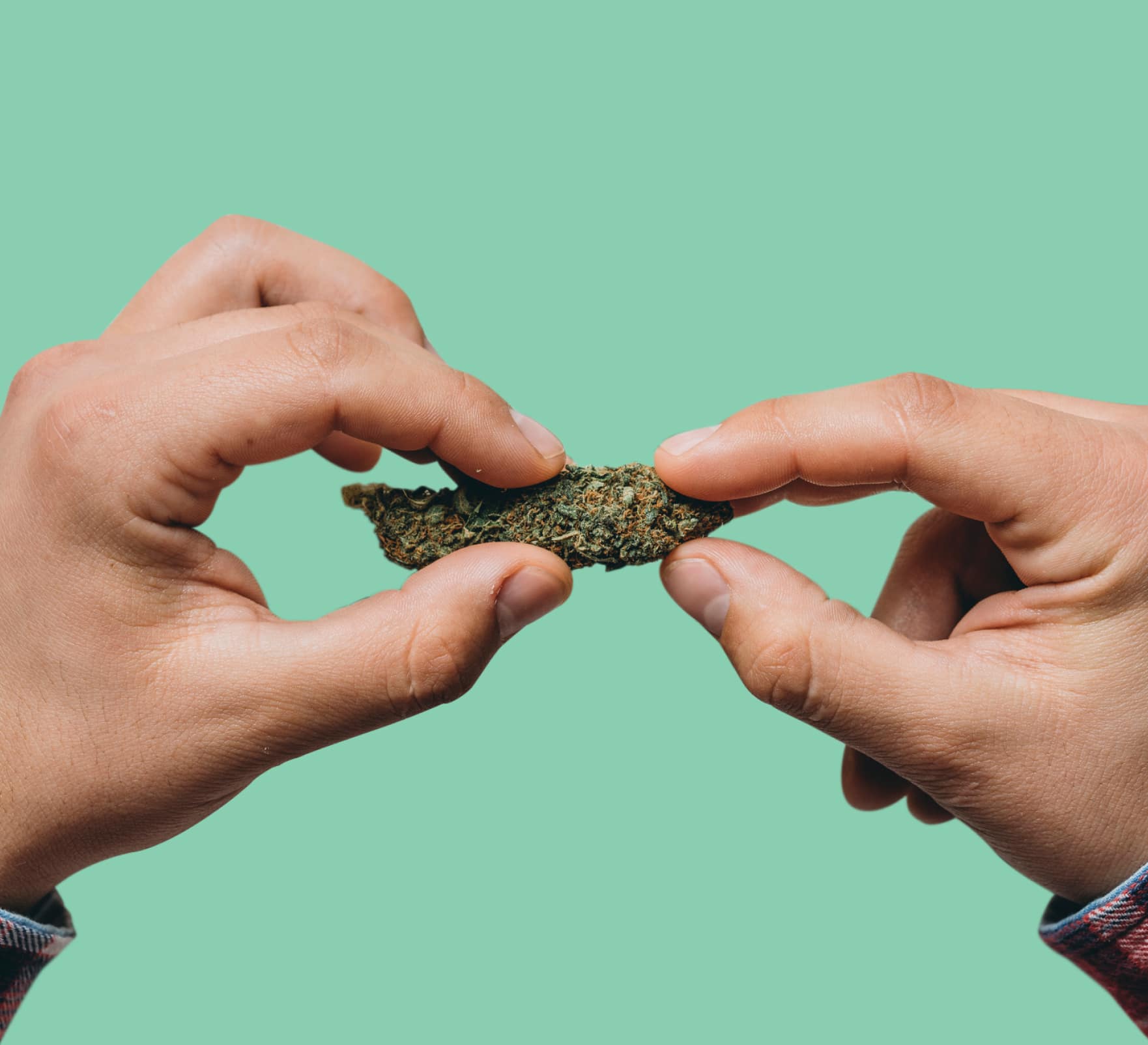 You are not old enough to view this website.