Gram's Five & Dime
Newport, ME Recreational Dispensary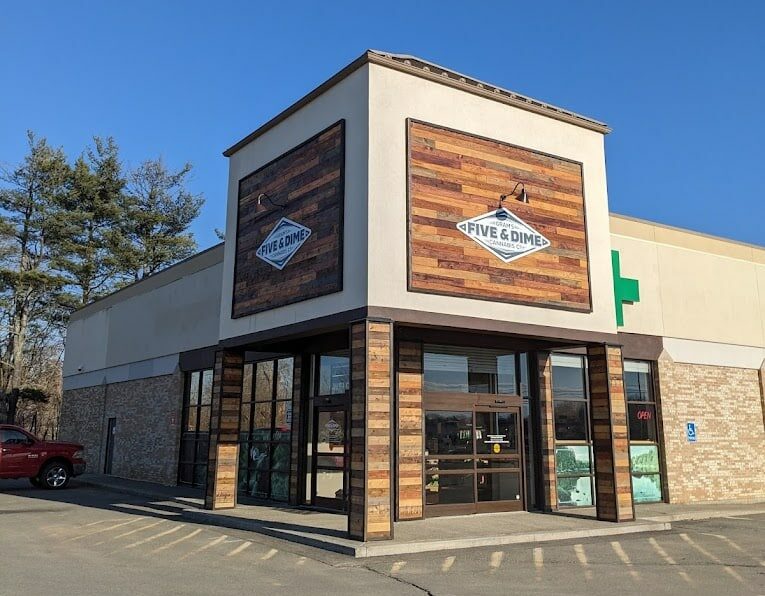 Newport, ME
store info
Store Info
Hours
Open Daily, 9am to 9pm
Contact
The best cannabis in Newport, ME
We carry only the best cannabis brands in the state, and our menu features a wide variety of strains if you're looking for flower or pre-rolls. We also have a premium selection of edibles, concentrates, vapes, beverages, balms/salves, and much more. You can also find a variety of CBD options.
People Love Gram's
See what others have to say about Gram's Five and Dime recreational dispensary in Newport, Maine.
I went into your Newport location and was absolutely blown away by the service, selection and quality. One of the girls really got to know and understand what I like in a good smoke and was very helpful we talked as if we were old friends. My new go to for everything. ❤️
Absolutely love this place! Everyone's happy to help you! If they don't have it in Newport, they have it in Detroit!
WOW! The largest selection of everything cannabis by far!!!!! Friendly and helpful staff. Best rec dispensary I've ever seen! Go there, you'll love it 😀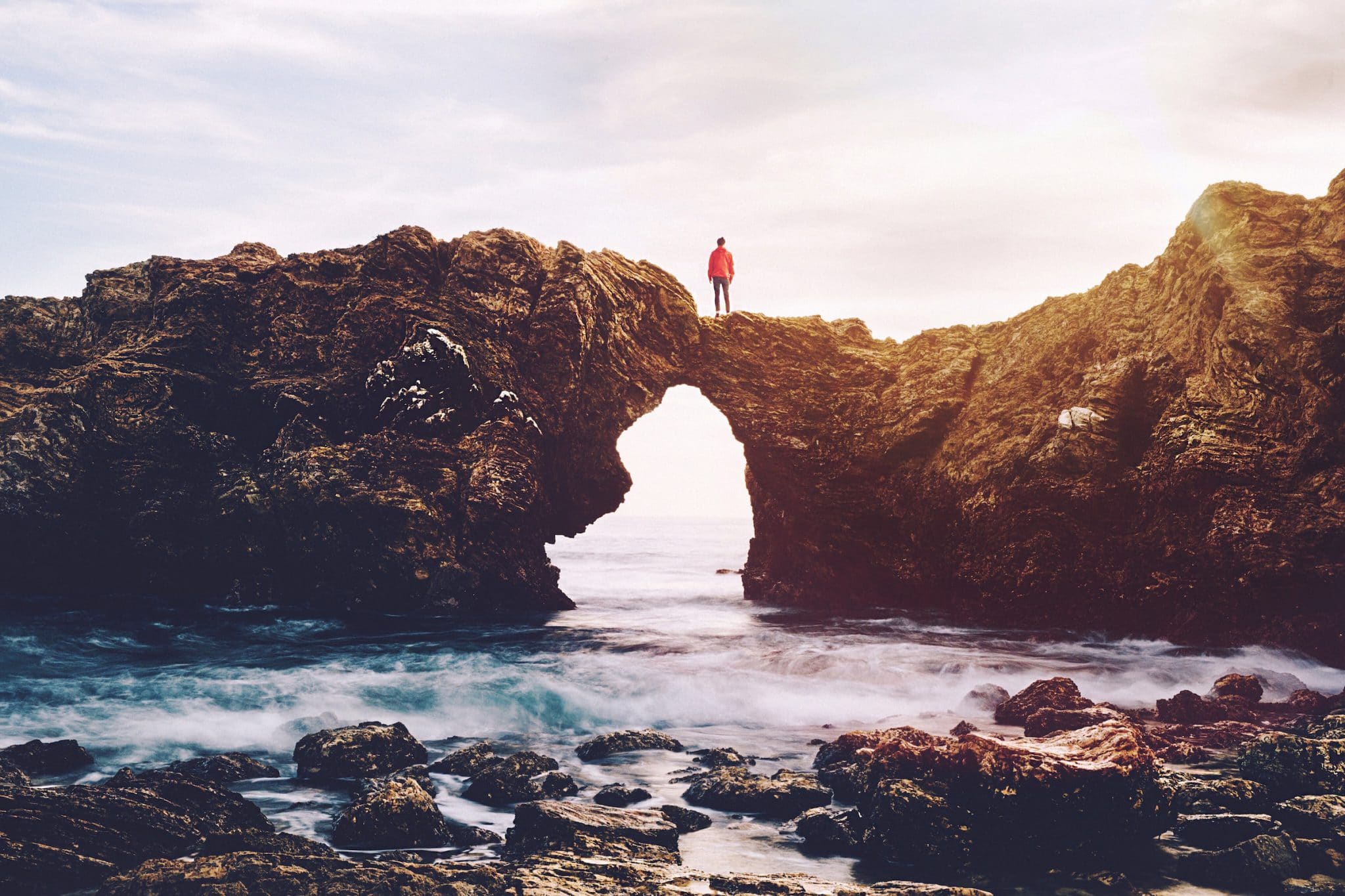 we can't wait to see you
swing by and say high
Learn More About Our Dispensary in Newport, ME
Looking for a recreational dispensary in Newport Maine? You'll find Gram's Five & Dime at 36 Moosehead Trail in Newport. Even more important, you'll find an inviting place, excellent cannabis, and friendly budtenders to offer assistance. Gram's dispensaries were founded on the belief that everyone deserves high-quality, affordable cannabis in a friendly way.
The Best Cannabis Selection in Newport, ME
We strive to offer a cannabis selection to suit every customer by partnering with the top brands in the state and including all the best strains on our menu. We offer a mix of old favorites and top new cultivars in Maine. And, we carefully source every item that ends up on our dispensary shelves. Also, we provide the top pre-rolls, edibles and cannabis drinks, cannabis vapes, topicals, and concentrates. If you prefer CBD products, we also have those as well.
Good Neighbors Ready to Offer an Elevated Cannabis Experience
Gram's Five & Dime Newport Maine dispensary is a welcoming place with a friendly neighborhood personality. From the moment you walk in, you'll be greeted with a no-stigma, friendly place to shop. In addition, we work hard to be good neighbors with a focus on giving back to the surrounding community and being kind to the environment.
Approachable Cannabis Guides with a Passion for Helping Others
Our budtenders are passionate about normalizing cannabis for everyone and making shopping for cannabis a familiar process. We are always ready to help you find the right products and answer questions you may have about different products. We help newcomers and experienced cannabis consumers alike feel right at home. We believe shopping for cannabis should be just as normal and easy as a trip to the grocery store.
Hope to See You Soon at Gram's Recreational Dispensary in Newport ME
If you're looking for a community-oriented recreational dispensary in Newport Maine, we know you" feel right at home at Gram's Five & Dime. Our dispensary captures the warm and open atmosphere Maine is known for, which makes shopping for high-quality cannabis a treat. Be sure to take a look at our menu where you can order your picks ahead for quick pickup or simply explore our inventory for the day before you arrive.
Any questions? We've got answers
To assist your shopping journey at Gram's Five & Dime's Newport dispensary, we've gathered answers to some of the most commonly asked questions about our store and services. Check it out and if you have additional questions, don't hesitate to reach out.
Who can shop at your store?
Anyone who is over the age of 21 with a valid government-issued ID may shop at our store.
What types of payment do you accept?
We accept cash and debit cards. Card purchases function as a cashless ATM, incurring a $3 fee. Sales totals are rounded up to the nearest $5 interval, and the difference is given back to you in cash. All cash sales receive a 2% discount.
Do I have to be a Maine resident?
Nope! We accept all valid government-issued IDs.
What products do you carry?
What don't we carry? At Gram's, we have tons of products from many partners and brands all under one roof. From flower to concentrates, from edibles to accessories, we have it all. And if you don't know what you're looking for, our knowledgeable staff can help you find the right product.
Do you have a return policy?
Customer satisfaction is important to us. All returns will be evaluated on a case-by-case basis. If you have any questions or concerns, please don't hesitate to stop in or contact us.
Copyright © 2023 Gram's Five and Dime Cannabis Co. All Rights Reserved.
Detroit, ME

145 N Rd, Detroit, ME 04929

Newport, ME

36 Moosehead Trail, Newport, ME 04953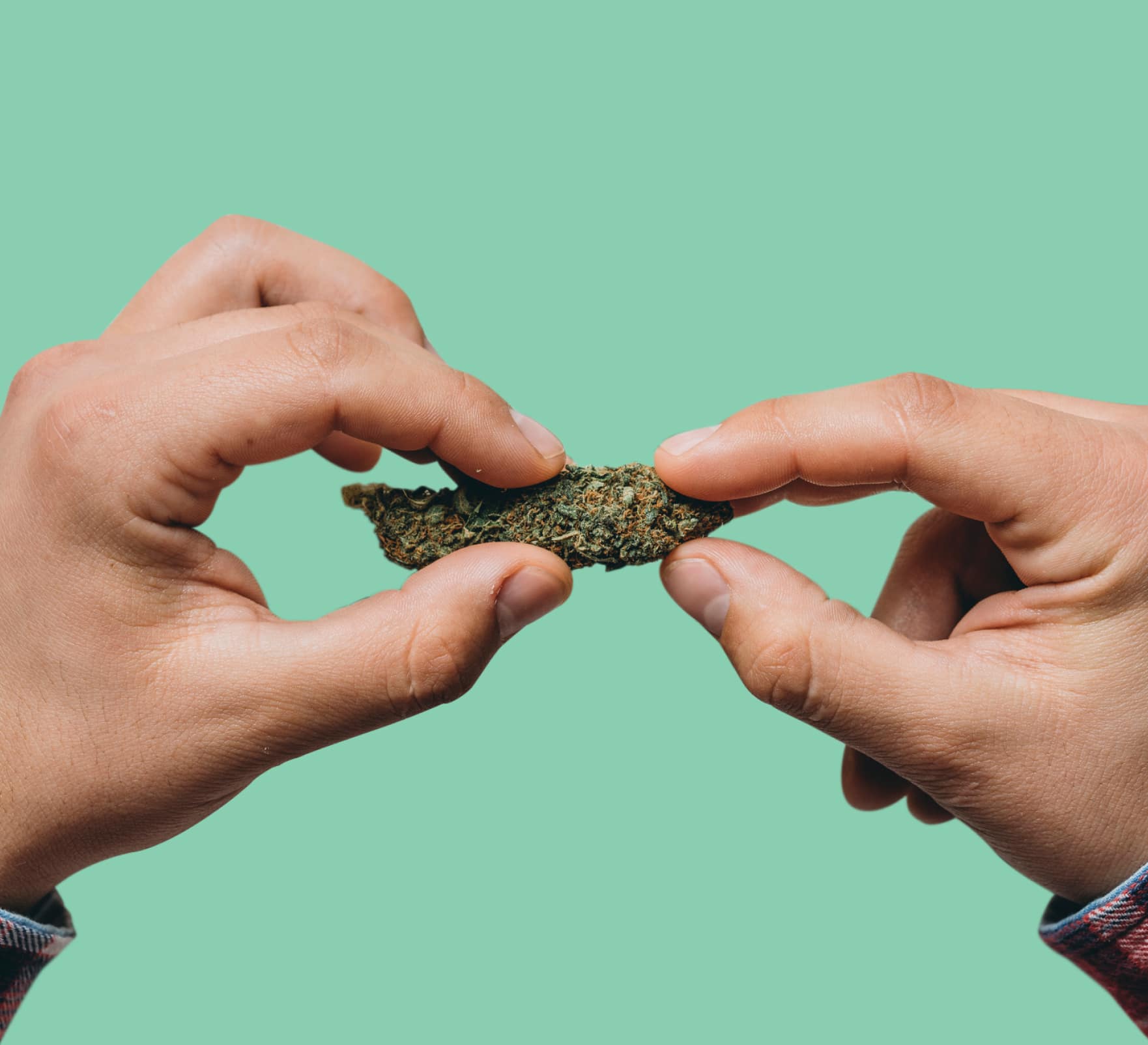 You are not old enough to view this website.