Frequently Asked Questions
Who can shop at your store?
Anyone with a valid medical marijuana card may shop at our store. Anyone under the age of 18 must have a legal caregiver accompany them.
What types of payment do you accept?
We accept cash and debit cards. Card purchases function as a cashless ATM, incurring a $3 fee. Sales totals are rounded up to the nearest $5 interval, and the difference is given back to you in cash. All cash sales receive a 2% discount.
How do I obtain a medical card?
Gram's does not provide medical cards. However, we do occasionally have a registered nurse practitioner on-site for appointments. Anyone who gets a new or renewed card at these events automatically receives $50 instant in-store credit to be used that day. Medical cards are $50. Keep an eye on our social media to find out when the next event will be.
Do I have to be a Maine resident?
Nope! We accept all valid medical cards and government-issued IDs from those states that allow its residents to purchase in the state of Maine.
Who can get a medical card?
You must be aged 18 years-old or over in order to get a medical card for yourself. Caregivers must be aged 21 or over and can apply on behalf of a minor patient (under the age of 18). There are no qualifying medical conditions listed under Maine law.
What types of ID should I bring?
We require all customers to have a valid medical card and a government-issued ID.
What products do you carry?
What don't we carry? At Gram's, we have tons of products from many partners and brands all under one roof. From flower to concentrates, from edibles to accessories, we have it all. And if you don't know what you're looking for, our knowledgeable staff can help you find the right product.
Do you have a return policy?
Customer satisfaction is important to us. All returns will be evaluated on a case-by-case basis. If you have any questions or concerns, please don't hesitate to stop in or contact us.
How much cannabis product can I purchase from Gram's per visit?
In-state residents can purchase up to 2.5 ounces of a combination of cannabis, cannabis concentrate, and cannabis products per day. Out-of-state residents can purchase up to 2.5 ounces every 15 days.
Do you have a loyalty program?
Yep! It's simple—members earn 2 points for every $1 spent. 25 points earns $1 off, 50 points, $2 off, etc. On Tuesdays, all purchases qualify for earning triple points. No sign-ups necessary, it comes automatically as part of becoming a customer. Find more information here.
Do you sell seeds?
Yes! We will periodically be selling seeds. Check our website to keep up to date on their availability.
Can I purchase your products to be delivered?
Unfortunately no, not at this time. Online orders are for in-store pickup at our cannabis dispensary only.
I have a question not on this list, can you help me?
Sure can. Jump on over to our contact page and send us a message. We'll get back to you as soon as we can.
It is crucial to understand all of the laws and guidelines regarding legal marijuana in your particular municipality. Be sure to pay attention to the information referenced below before embarking on your natural wellness path.
THE BASICS
The Maine Marijuana Legalization Act allows Maine residents 21+ to consume & cultivate adult-use marijuana.
Adults may possess up to 2.5 ounces of flower or mixed products.
It is only legal to consume on private property.
Via Maine's Official Cannabis Information Portal:
"Between the 19th century and the 21st century, Maine regarded marijuana as an illegal substance and opposed its use. In 1913 Maine banned recreational cannabis after a few other U.S. states. This encouraged the illegal cannabis market to thrive for several decades. However, in 1976, Maine became the third U.S. state to officially decriminalize the possession of marijuana in small quantities."
MAINE MARIJUANA LEGALIZATION:
"Maine marijuana laws permit both medical and recreational cannabis use in 2021. In November 1999, 62% of Maine voters supported ballot Question 2, which legalized medical cannabis. In 2016, recreational cannabis became legal in Maine after a majority vote for ballot Question 1. The sale of recreational marijuana eventually commenced on October 9, 2020, as provided in LD 719."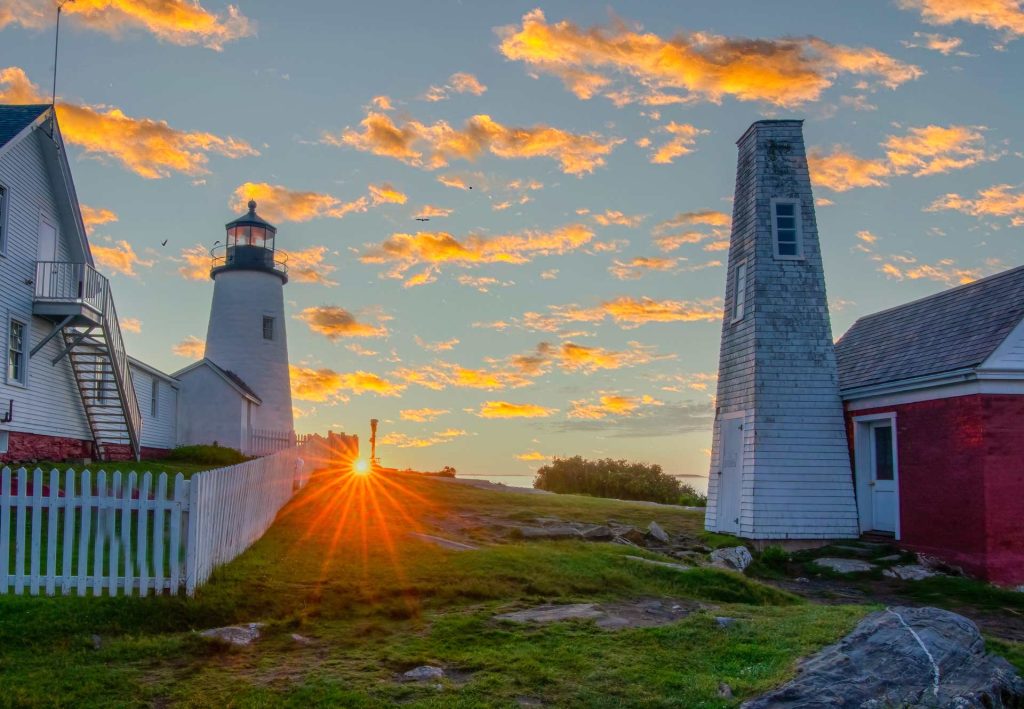 CONSUMPTION METHODS
Here is a helpful resource via the Drug Policy Alliance that outlines the main consumption methods:
Inhalation
Oral
Sublingual
Topical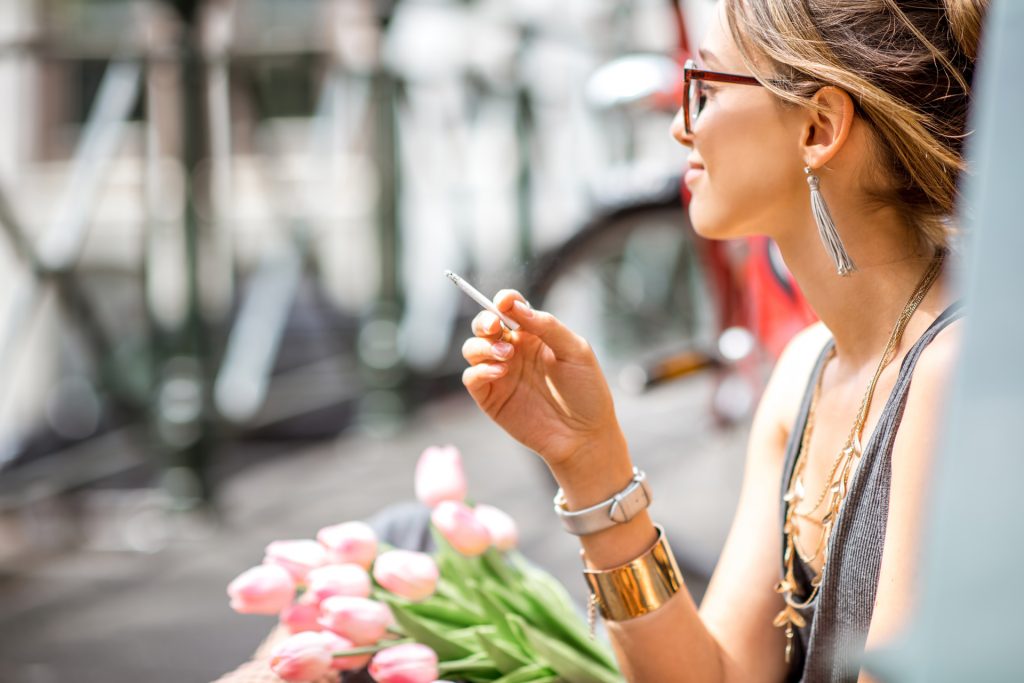 Copyright © 2023 Gram's Five and Dime Cannabis Co. All Rights Reserved.
Detroit, ME

145 N Rd, Detroit, ME 04929

Newport, ME

36 Moosehead Trail, Newport, ME 04953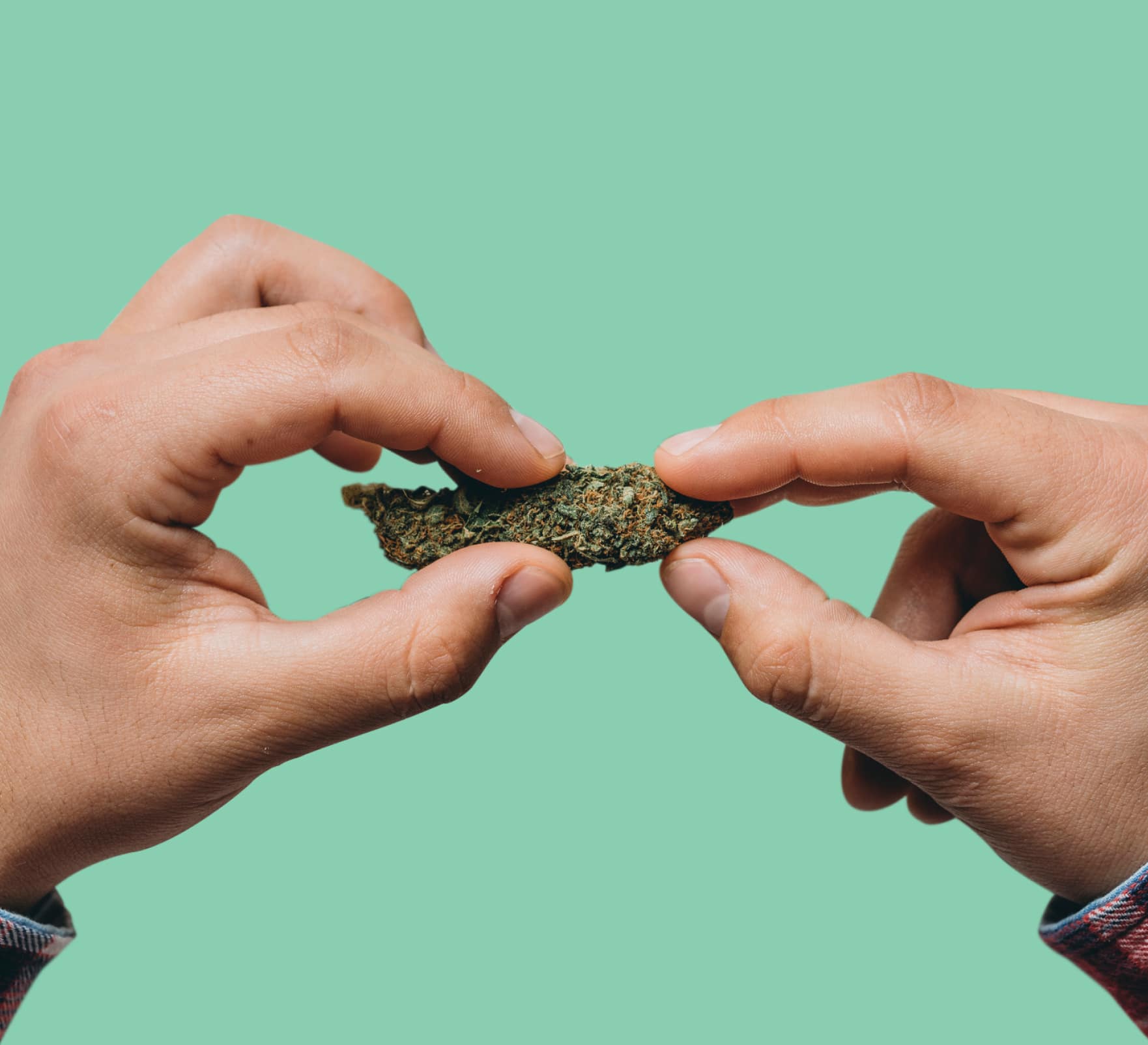 You are not old enough to view this website.