send us a message
We're here to answer any of your questions about our products or their uses. Our team is passionate about providing the community with quality cannabis and essential education. We truly want to help you find overall wellness.
"*" indicates required fields
Check out our locations
Any questions? We've got answers
At Gram's Five & Dime, we're different because we're familiar. We're a community-oriented cannabis dispensary in Central Maine on a mission to be a trusted neighbor — providing natural wellness solutions for consumers of all walks of life.
Who can shop at your store?
Anyone with a valid medical marijuana card may shop at our store. Anyone under the age of 18 must have a legal caregiver accompany them.
What types of payment do you accept?
We accept cash and debit cards. Card purchases function as a cashless ATM, incurring a $3 fee. Sales totals are rounded up to the nearest $5 interval, and the difference is given back to you in cash. All cash sales receive a 2% discount.
How do I obtain a medical card?
Gram's does not provide medical cards. However, we do occasionally have a registered nurse practitioner on-site for appointments. Anyone who gets a new or renewed card at these events automatically receives $50 instant in-store credit to be used that day. Medical cards are $50. Keep an eye on our social media to find out when the next event will be.
Do I have to be a Maine resident?
Nope! We accept all valid medical cards and government-issued IDs from those states that allow its residents to purchase in the state of Maine.
Who can get a medical card?
You must be aged 18 years-old or over in order to get a medical card for yourself. Caregivers must be aged 21 or over and can apply on behalf of a minor patient (under the age of 18). There are no qualifying medical conditions listed under Maine law.
What products do you carry?
What don't we carry? At Gram's, we have tons of products from many partners and brands all under one roof. From flower to concentrates, from edibles to accessories, we have it all. And if you don't know what you're looking for, our knowledgeable staff can help you find the right product.
Do you have a return policy?
Customer satisfaction is important to us. All returns will be evaluated on a case-by-case basis. If you have any questions or concerns, please don't hesitate to stop in or contact us.
We can't wait to see you
Swing by and say high
Copyright © 2023 Gram's Five and Dime Cannabis Co. All Rights Reserved.
Detroit, ME

145 N Rd, Detroit, ME 04929

Newport, ME

36 Moosehead Trail, Newport, ME 04953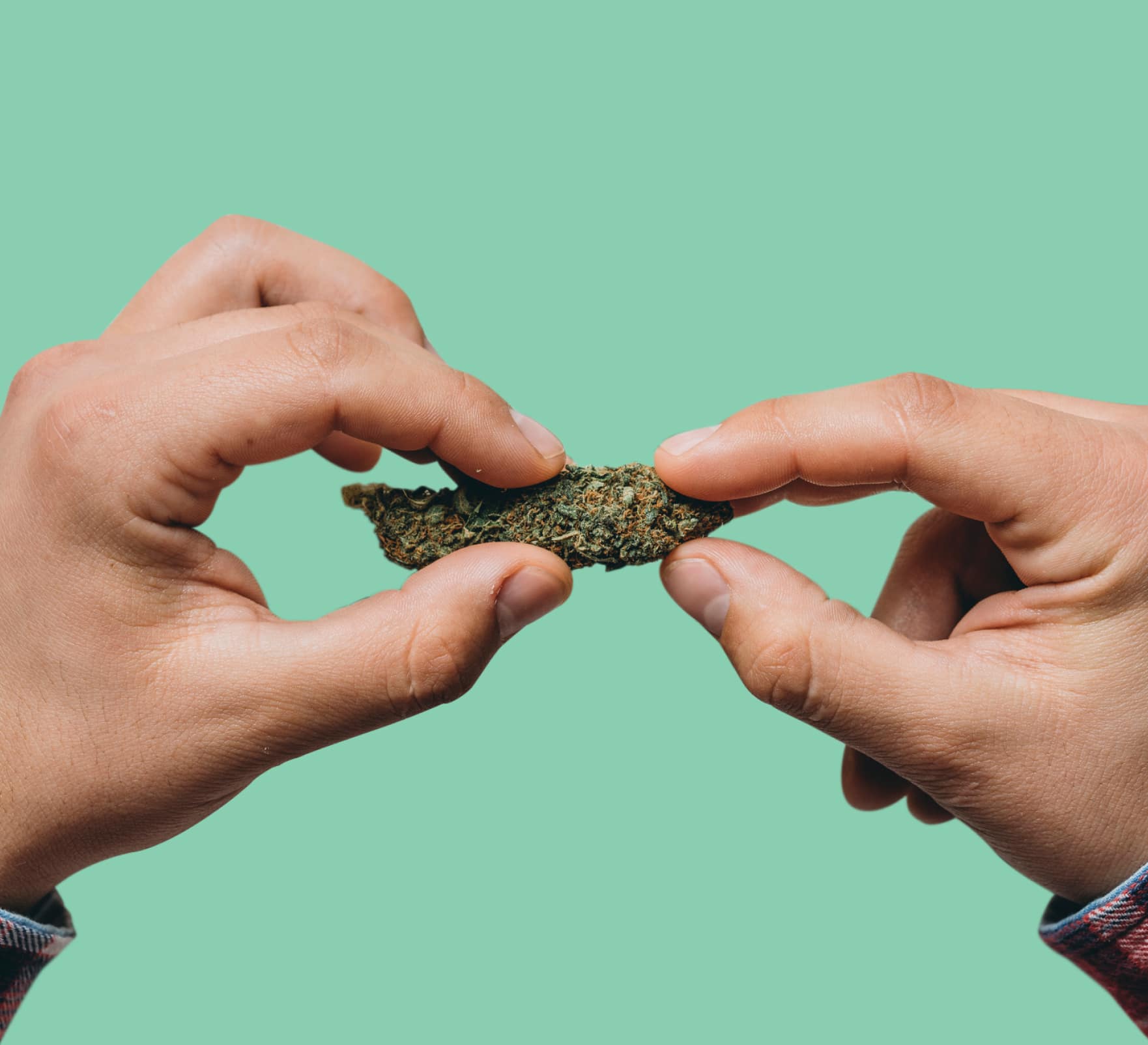 You are not old enough to view this website.